Healthy Chocolate Pudding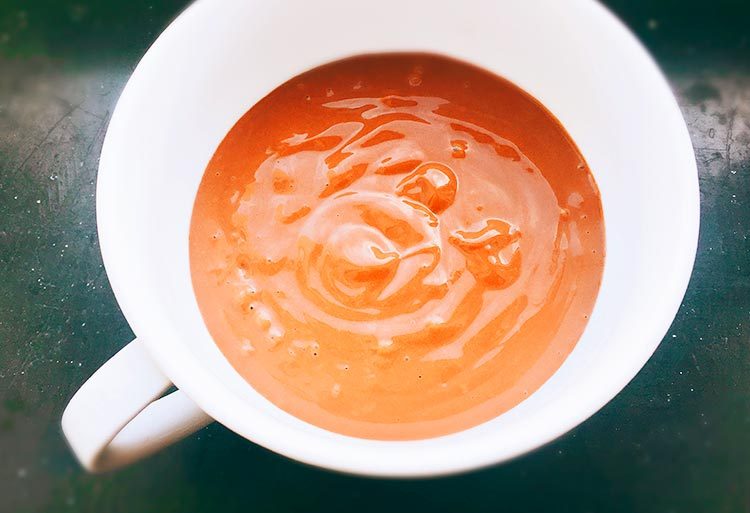 Don't hate on this until you've tried it. If you are making it for a dinner party wait until everyone has eaten it and then confess that the secret ingredient is tofu.
The only reason I made this in the first place is that I accidentally purchased silken tofu. I couldn't think of anything to do with it so I just started googling.
This isn't a sugary pudding. It's a very chocolatey and very rich pudding with an absolutely perfect texture.
The only downside, if you are used to the kind of pudding that you heat, is that there is no film that gathers on top. Everyone loves that. Tough, this one is good, and good for you!!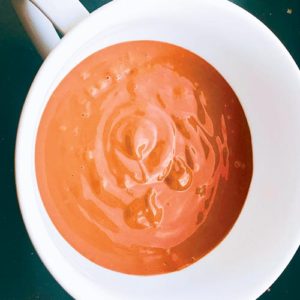 Healthy Chocolate Pudding
2016-10-17 12:58:26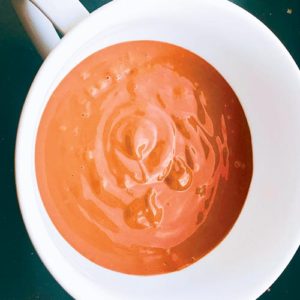 Serves 4
Ingredients
14 ounces soft silken tofu
1/4 cup unsweetened cocoa powder
1/4 cup agave nectar
1 1/2 teaspoons pure vanilla extract
Optional toppings
1/2 cup fresh raspberries
2 tablespoons chopped pistachios
Instructions
Puree tofu, cocoa, agave and vanilla in blender.
Pour into serving dishes.
If you aren't satisfied yet, top with berries and nuts.
Victoria's Kitchen http://kitchenbyvictoria.com/