Homemade Ricotta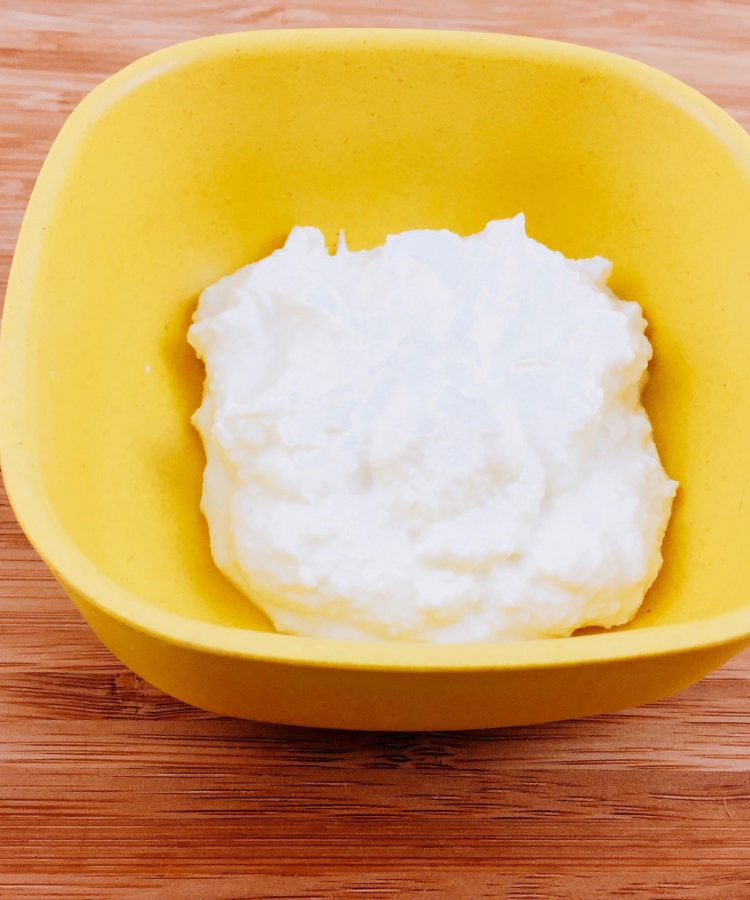 So as it turns out, ricotta is not that hard to make, and you get awesome results. total. crowd. pleaser.
I've been eyeing recipes for homemade ricotta for months, but have been unable to find cheesecloth here in Belgium. After a quest last weekend that included 14 different stores (grocery stores, speciality cheese shops, speciality Italian shops, craft shops, cooking stores, you name it, I was desperate…) I actually gave up entirely.
On my walk home I passed by a pharmacy and decided to pop in for some more cough syrup (only just now shaking the autumn cold after a few weeks!)
While standing at the counter I spotted something in the background… GAUZE. Absolutely. yes.
I purchased sterile medical gauze, the largest available. The kind you might be wrapping a wound in.
And tonight was the night, when we found out that medical gauze 100% effectively replaces cheesecloth. It's a new era, a revelation. Our lives will never be the same! Ricotta will be made every Sunday!
Just try it: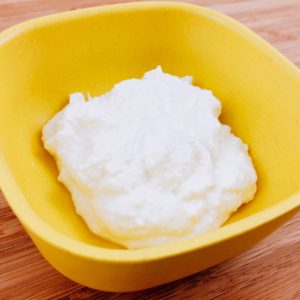 Homemade Ricotta
2016-11-04 15:31:01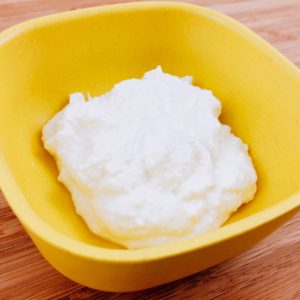 Ingredients
4 cups whole milk
1 1/2 cups heavy cream
2 tablespoons lemon juice
1 tablespoon apple cider vinegar
1 teaspoon sea salt
Instructions
In a non-reactive pot, combine the milk, cream, and salt, and bring it to a simmer. You don't want it to boil, so watch it closely.
While you are waiting, set up the cheesecloth/gauze station: Put a large strainer (preferably mesh but whatever), into an even larger bowl, and line the strainer with cheesecloth/gauze. You want a good amount in there. I used 6 sheets of gauze.
Take it off the heat, and gently stir in the lemon juice and vinegar. You really only need one gentle stir, any more might ruin it.
Leave it undisturbed for 8 minutes.
Pour it over the strainer slowly and carefully. Allow the ricotta to drain for 25-45 minutes, depending on how thick you'd like it to be (it will get even thicker in the fridge).
Once done, store it in an airtight container in the fridge for up to 1 week.
Adapted from The Sprouted Kitchen: Bowl + Spoon
Victoria's Kitchen http://kitchenbyvictoria.com/