Red Lentil Hummus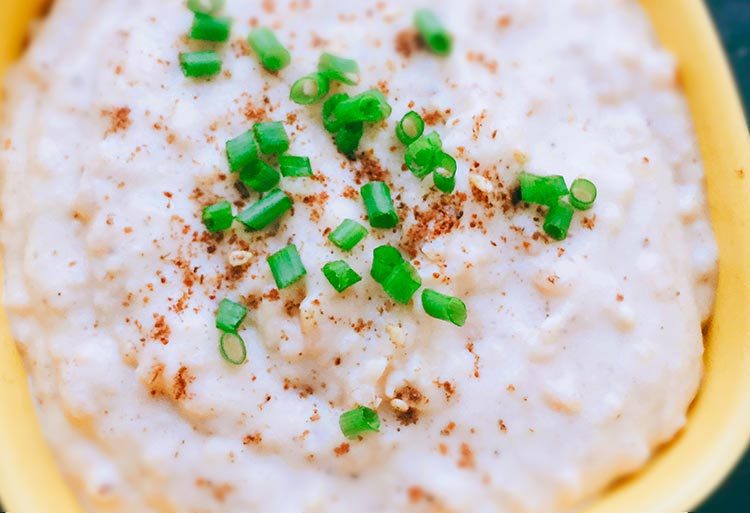 Who knew! Red lentil hummus is not… red. It's not orange, nor is it pink.
So it's a mystery where the color goes.
But man is it creamy. I've also used a Middle Eastern spice here called za'atar. It's a mixture of sumac, sesame seeds, and thyme. It's worth hunting down to give this a really tangy and fabulous taste. If you can't find it of course you'll be fine with just the tahini in the same way that regular hummus is made.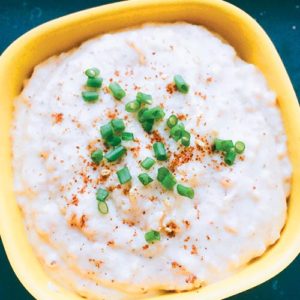 Red Lentil Hummus
2016-10-10 14:26:36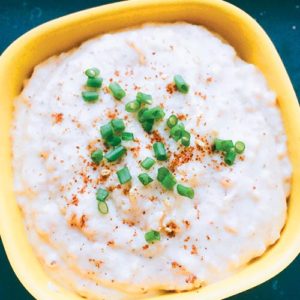 Ingredients
1/2 cup red lentils, rinsed and picked through
3/4 cup water
3 large spoonfuls of tahini
A large drizzle of olive oil
A big squeeze of lemon juice
A large pinch of fleur de sel
A large pinch of za'atar
Instructions
Cook the lentils with the water until mushy- about 10-15 minutes. Add a touch more water if you need to prevent them from sticking to the bottom of the pan during the cooking process.
When done, pull off the heat, and smash with a spoon to soften further.
Mix in the remaining ingredients, in whatever ratio strikes your fancy, this recipe is very adaptable.
Victoria's Kitchen http://kitchenbyvictoria.com/